Why choose us for a student estate agent in Sheffield?
Landlords who truly care and who you can trust.

Finding a great landlord can be a bit of a lottery, but you can rely on us to ensure your new home will be an enjoyable and stress free experience.

Over 20+ years of experience

We've seen a huge change in private Sheffield student living since we opened our doors, and we've listened to the feedback of our tenants to ensure our service always remains relevant.

Award-winning maintenance

It really couldn't be easier. With an incredible student lettings agent support team based in Sheffield, we address issues and put things right straight away. We're always only a phone call or e-mail away.

We Know the Area

With 55 houses and apartments in Sheffield, including the popular student areas of Ecclesall, Broomhall, Crookes and Broomhill, we know the places students want to be...and we're lucky enough to have properties there too.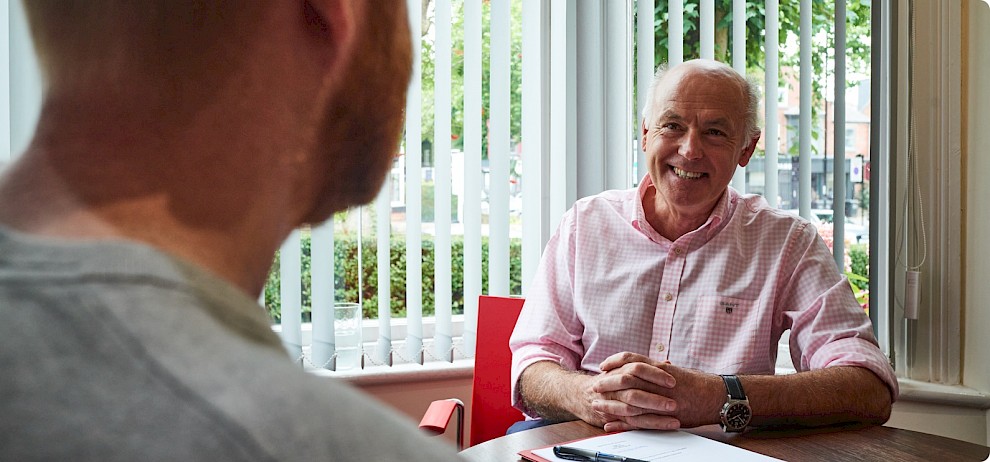 We're a family run business
We pride ourselves on being approachable, honest and trustworthy.
More about us
Our Awards
We're delighted to have been recognised on multiple occasions in the Sheffield Landlord Awards scheme for the hard work we put into providing a winning service. This award scheme is the initiative of Sheffield City Council Private Housing Standards, and we are immensely proud to have been twice voted the coveted 'Landlord of the Year' by our tenants.